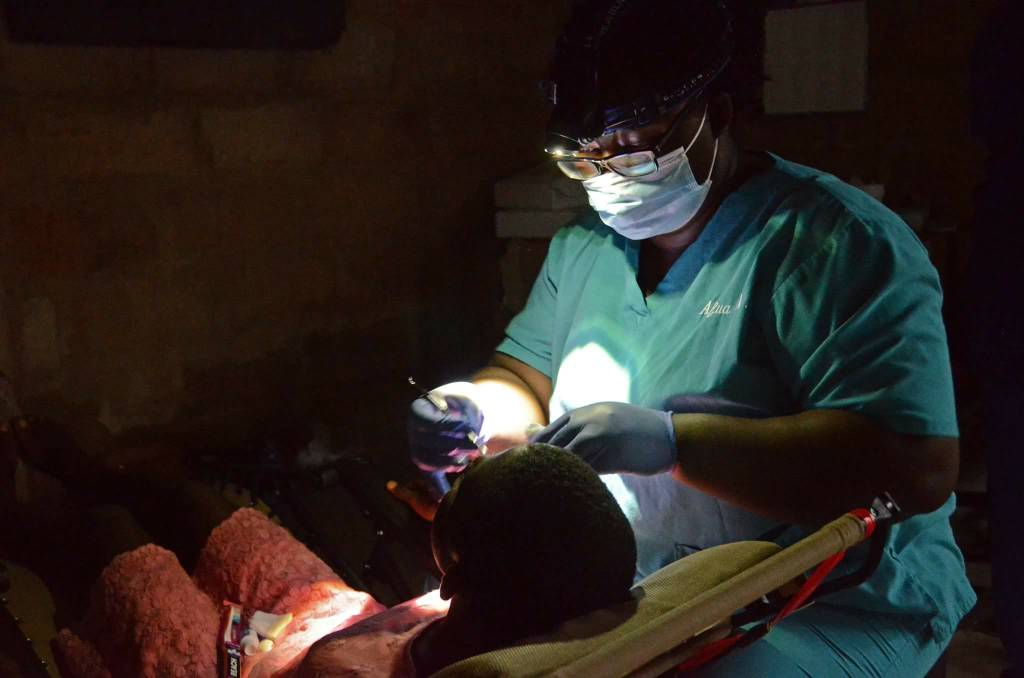 Our Mission
To improve the quality of life through dental hygiene practices at under-served areas in Dallas County and Ghana West Africa by delivering free dental and medical services as well as educational supplies. We also strive to help improve water and sanitation practices in villages in Ghana, West Africa.
Our Vision
The idea of H3 is to continuously provide dental and health education by assisting individuals in the our established locations to understand the importance of good oral hygiene practices
Since 2009 almost 10,000 children and adults have been examined and treated with majority being teeth extractions. All the beneficiaries were given goodie bags with toothbrushes and toothpaste, mouthwash, school supplies and clothes. Other children had their teeth cleaned and fluoride-treated, about 25 barrels of clothing and shoes has been delivered to orphanages and rural villages so far and 10 boreholes & 3 latrines commissioned in collaboration with The Rotary Club of Dallas, Texas and Rotary Club of Accra West.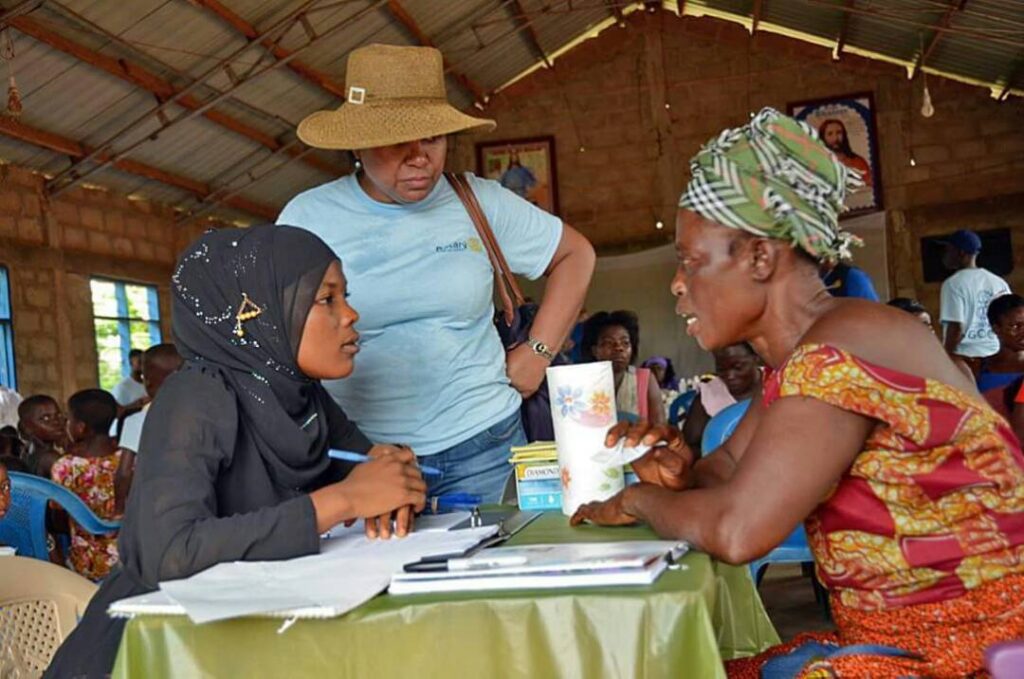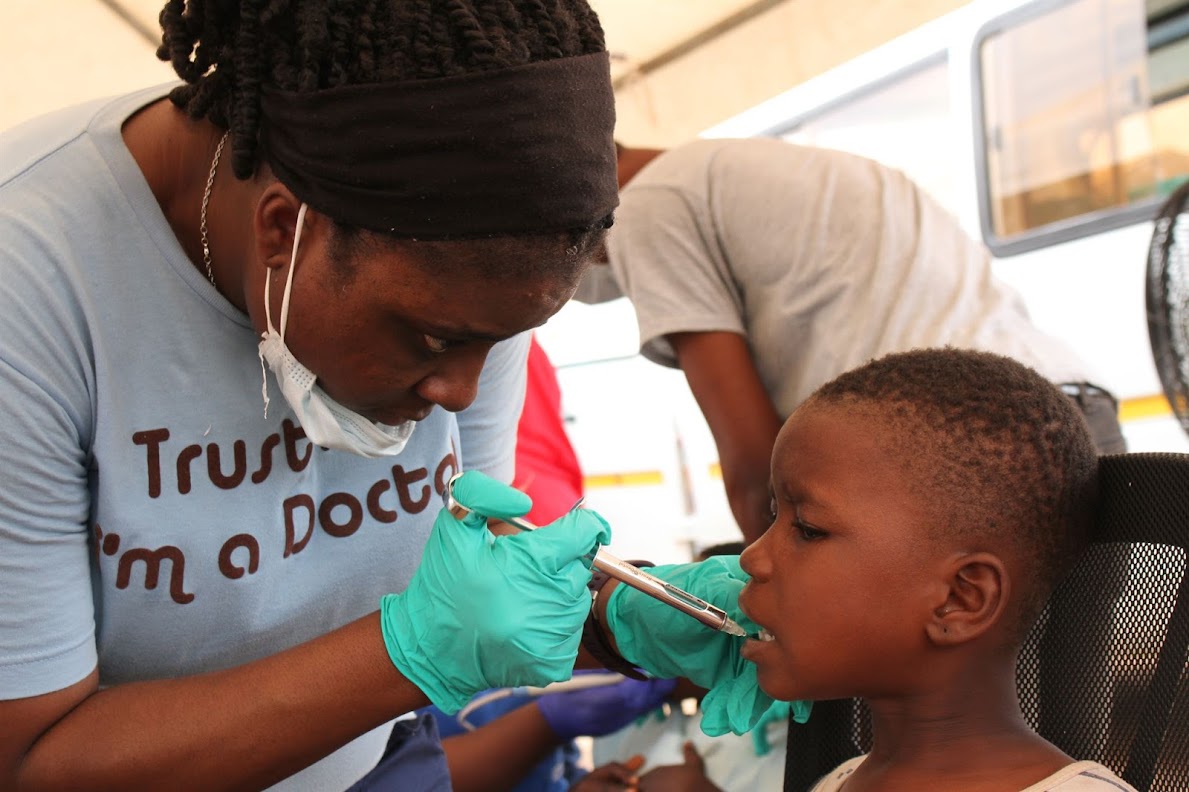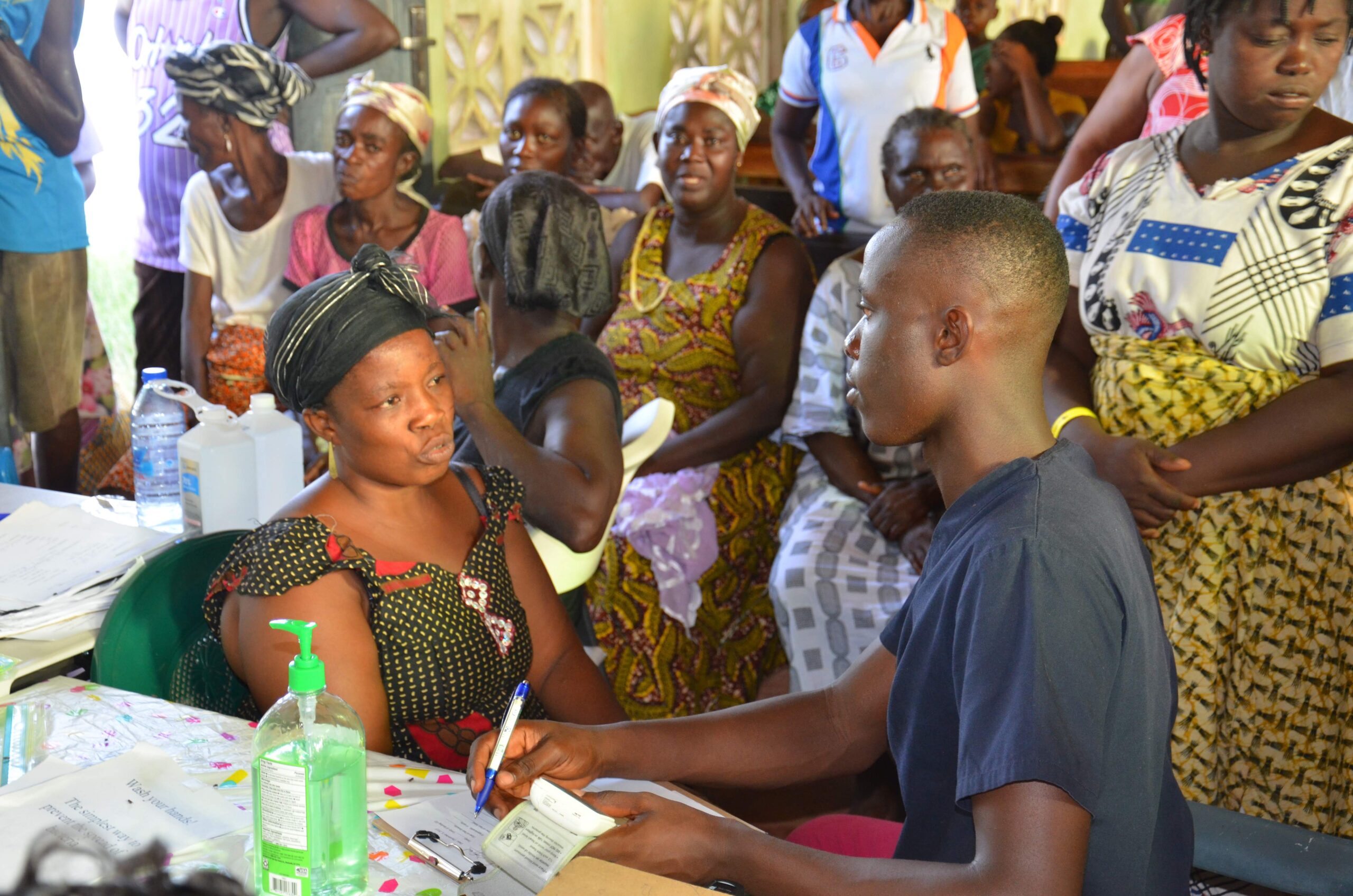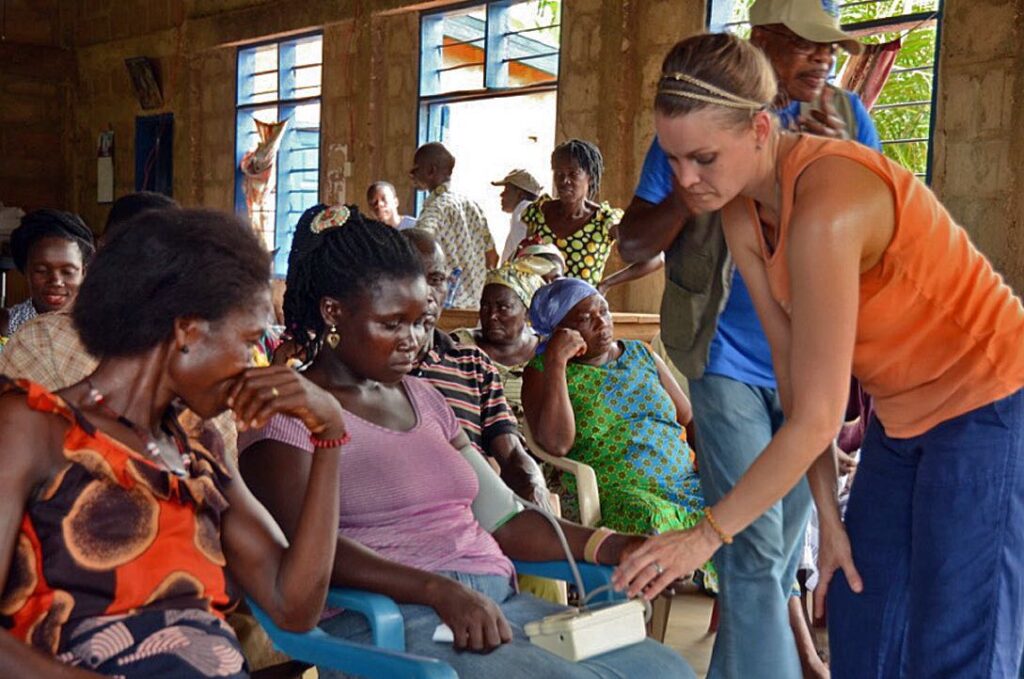 Our success depends on people like you. There are several ways to get involved including host /attend fundraising events, donation collection, become a sponsor/ partner or affiliate, volunteer on mission trips..
Smiles are captivating so spread yours with confidence